Team
The Education Research Alliance for New Orleans includes an internal team of expert researchers, a National Research Team of experts from across the country, partners within Tulane, and a Board of Advisors that includes local community groups, teacher unions, and local and state government agencies.
Leadership and Staff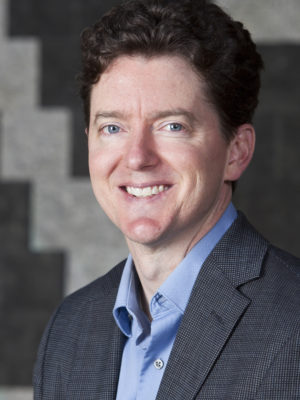 ​Douglas N. Harris
Director
Doug is our founding Director, Tulane Professor of Economics, and Schlieder Foundation Chair in Public Education. His research has helped inform and influence national debates over a range of education policies, especially in charter-based school reform, teacher evaluation, accountability, and college access.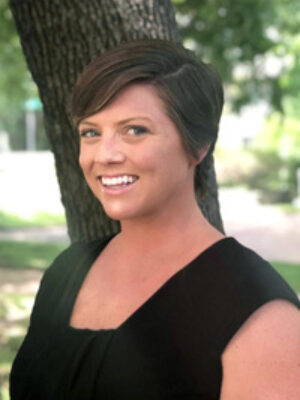 Jamie M. Carroll
Senior Research Fellow
Jamie M. Carroll is a Senior Research Fellow at ERA-New Orleans.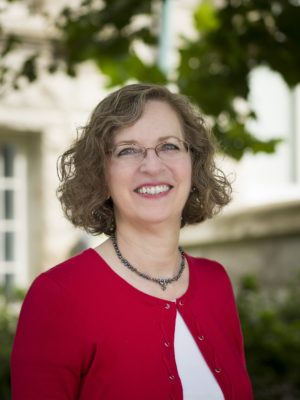 Deanna Allen
Senior Administrative Program Coordinator
Deanna Allen is our Senior Administrative Program Coordinator, and she manages the office's day-to-day operations, tracks organizational budgets, and coordinates internal communications and meetings.
Graduate Research Associates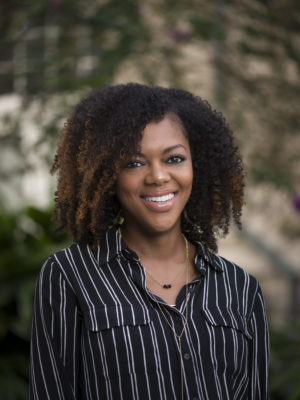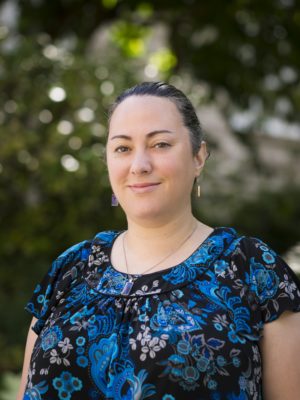 Non-Resident Research Fellows
National Research Team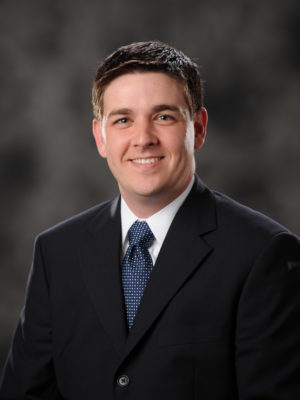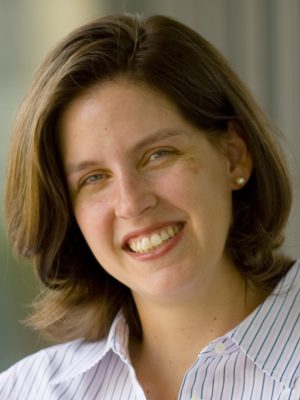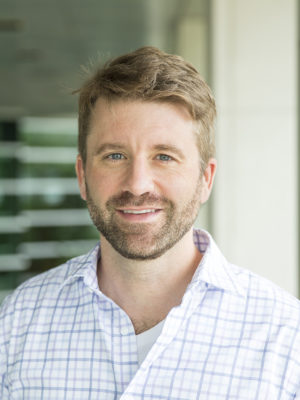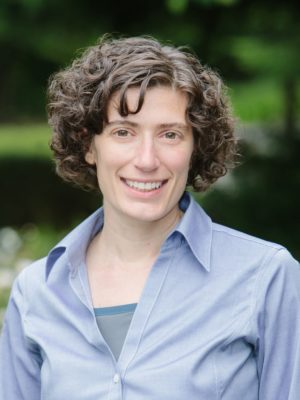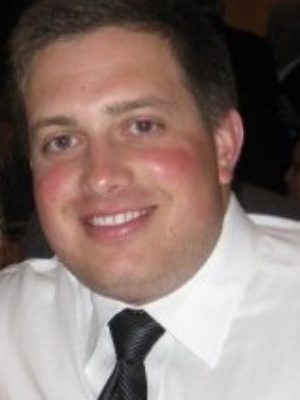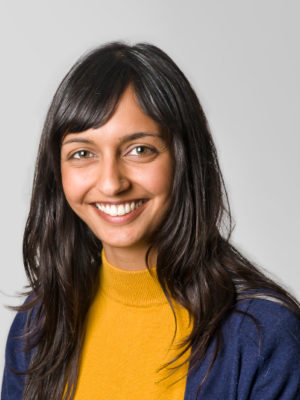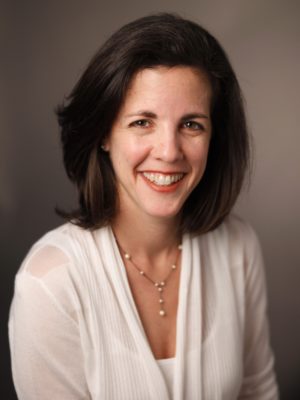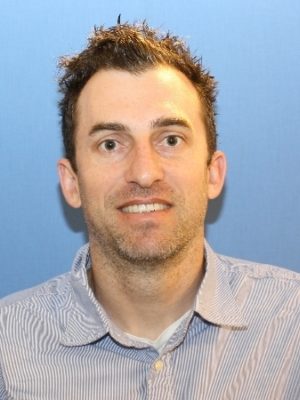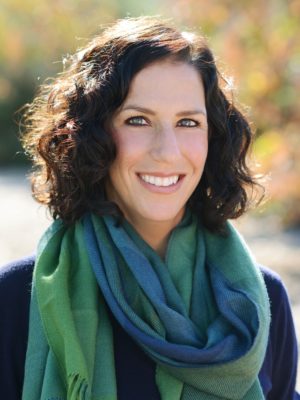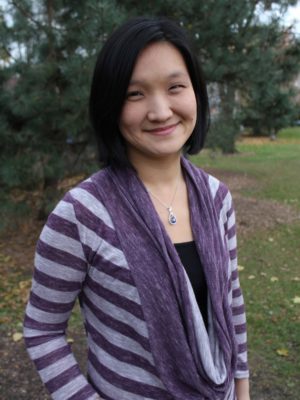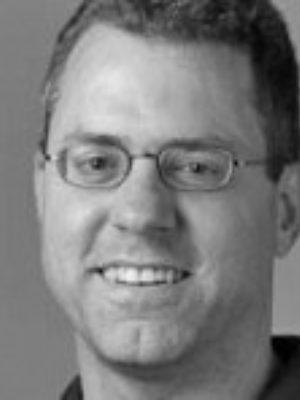 Ronald Zimmer
National Collaborator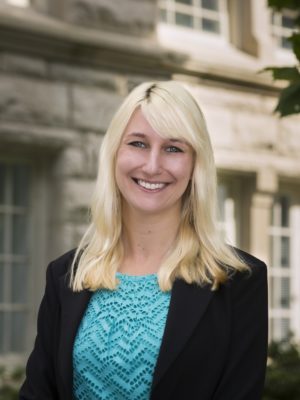 Advisory Board
Institutional Members
Lauren Lastrapes, United Teachers of New Orleans
Caroline Roemer, Louisiana Association of Public Charter Schools
Laura Boudreaux, Louisiana Department of Education
Todd Battiste, Urban League of Louisiana
Peter Davis, Orleans Public Education Network
Laura Hawkins, New Schools for New Orleans
Mary Garton, New Orleans Public Schools
Tia Mills, Louisiana Association of Educators
Individual Members
Jamie Beck, Parent Representative
Steve Corbett, School Leader Representative
Adrinda Kelly, Community Member Representative
Erica Vance, Teacher Representative
Partner Organizations
Funders
Laura and John Arnold Foundation
William T. Grant Foundation
Spencer Foundation
Institute for Education Sciences
Partners at Tulane University