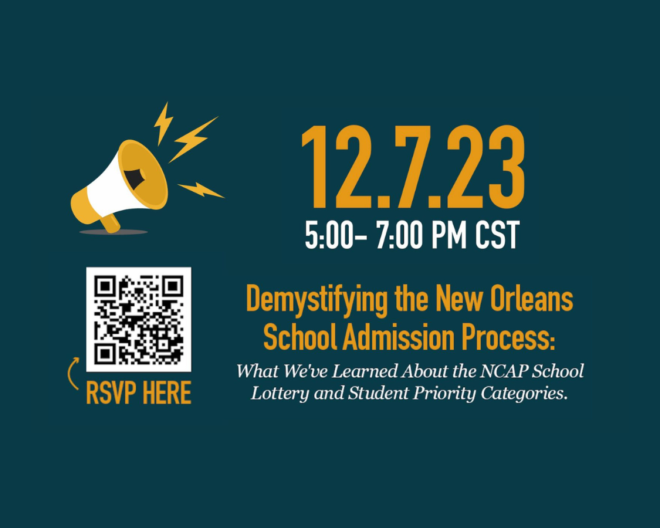 Join us for a Panel Discussion on Centralized Enrollment Featuring our Latest Research
Audubon Charter School
In New Orleans, students are not assigned to a school-based only on where they live. Instead, families submit a ranked list of school requests through the NOLA-PS Common Application Process (NCAP), and then an algorithm assigns students to schools. The algorithm may seem complicated but you'll learn at our event - it's quite simple.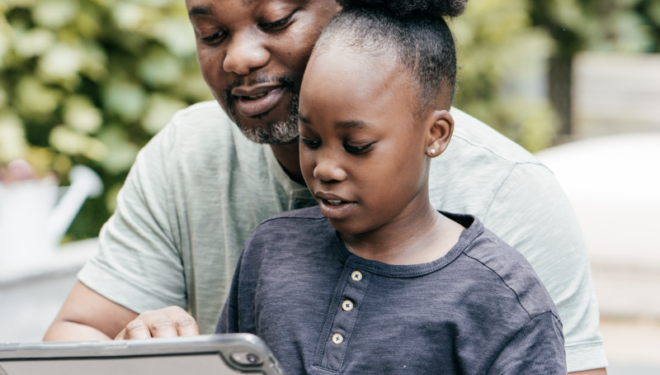 New Resource - How Does the New Orleans School Placement Algorithm Work, and What Is the Best Strategy for Getting a Preferred Placement?
This brief describes how the NCAP placement algorithm works. It illustrates, in an oversimplified way, how the algorithm places students in schools and explores myths and strategies for families to better understand the process.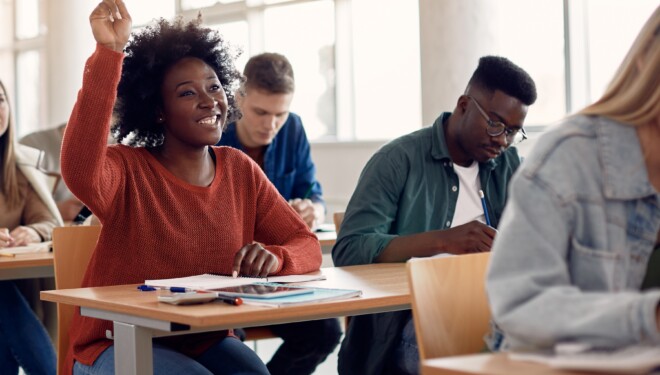 Voices of New Orleans Youth 2022: How are our city's children doing after three unusual years?
A new study by Jamie M. Carroll, Douglas N. Harris, Alica Gerry, and Lindsay Weixler examines how students view their teachers, schools, and communities.
Objective, Rigorous, and Useful Research to Understand the Post-Katrina School Reforms in New Orleans
Our Purpose
In the wake of the Hur­ri­cane Kat­ri­na tragedy, an unprece­dent­ed new sys­tem of pub­lic edu­ca­tion was put in place. The pur­pose of the Edu­ca­tion Research Alliance for New Orleans (ERA-New Orleans) is to under­stand how this new era in school reform has influ­enced teach­ing and learn­ing in the city's schools and what the find­ings mean for the future of school reform.