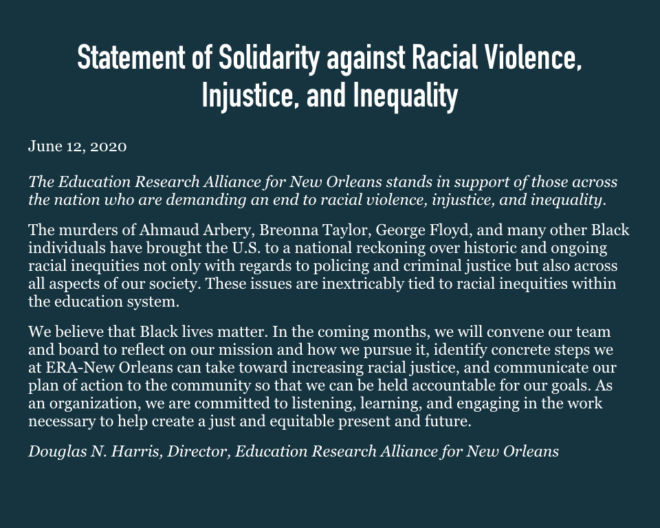 Statement of Solidarity against Racial Violence, Injustice, and Inequality
The Education Research Alliance for New Orleans stands in support of those across the nation who are demanding an end to racial violence, injustice, and inequality.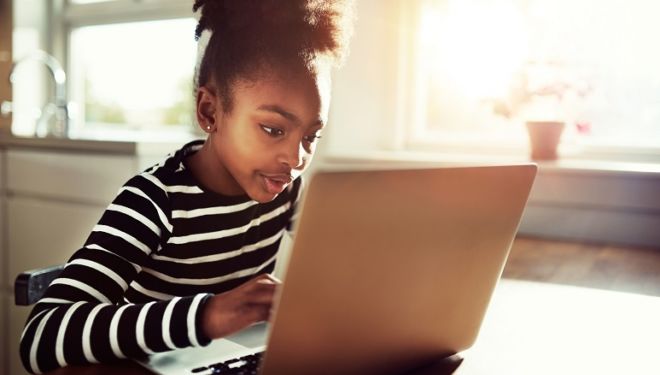 Live Panel: How Have News Orleans Schools Responded to COVID-19?
Online
The Education Research Alliance for New Orleans is convening a virtual panel on Wednesday, August 19, 12-1:30 PM: "New Orleans Schools and COVID: 15 Years After Katrina, How Are New Orleans Schools Responding to Another Crisis?"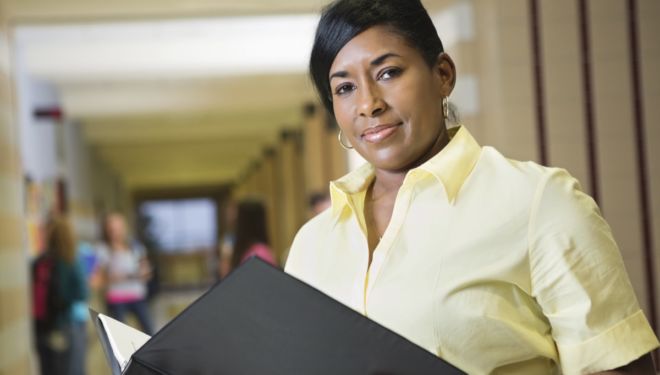 Study: Why Do Some Charter School Teachers Try to Unionize?
A study by Huriya Jabbar, Jesse Chanin, Jamie Haynes, and Sara Slaughter explores the motivations of teachers in Detroit and New Orleans who tried to unionize their charter schools.
Objective, Rigorous, and Useful Research to Understand the Post-Katrina School Reforms in New Orleans
Our Purpose
In the wake of the Hurricane Katrina tragedy, an unprecedented new system of public education was put in place. The purpose of the Education Research Alliance for New Orleans (ERA-New Orleans) is to understand how this new era in school reform has influenced teaching and learning in the city's schools and what the findings mean for the future of school reform.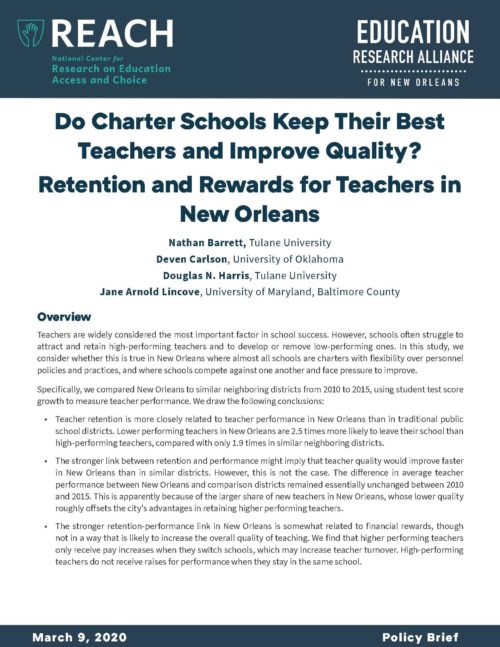 Do Charter Schools Keep Their Best Teachers and Improve Quality? Retention and Rewards for Teachers in New Orleans
Published
A study by Nathan Barrett, Deven Carlson, Douglas N. Harris, and Jane Arnold Lincove examines the link between teacher quality, retention, and pay in New Orleans.