Conferences
The Education Research Alliance for New Orleans presents conferences and workshops to bring people together to share research and encourage discussions about the future of school reform.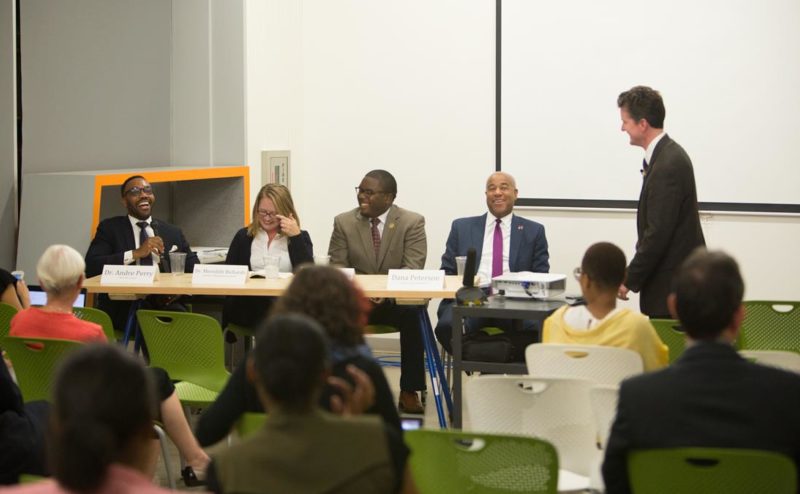 The Teaching Profession in the Era of School Reform
Friday, June 23, 2017
10:00am–5:00 pm
Xavier University, Convocation Center Annex, Room 111
Conference
See event details…
Early Childhood Data and Research Summit
Wednesday, August 3, 2016
8:30am–5:30 pm
Tulane University, Uptown Campus
Conference
See event details…
The Urban Education Future?
Lessons from New Orleans 10 Years After Hurricane Katrina -- Videos are now available on our conference page.
June 18–20, 2015
The Sheraton Hotel
Conference
See event details…
National Workshop on New Orleans Schools Research
November 22–23, 2013
Poydras Offices
Conference
See event details…
Future of American Education Project
K-12 Working Group Meeting
November 21–22, 2013
Poydras Offices
Conference
See event details…