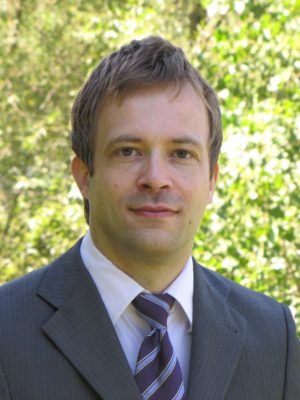 Christian Buerger
Non-Resident Research Fellow

, Education Research Alliance for New Orleans


Assistant Professor

, Indiana University School of Public and Environmental Affairs at IUPUI
Christian Buerger is a Non-Resident Research Fellow whose research focuses on topics in program evaluation, public management, and public finance.
His recent projects examine the location decisions of charter schools and the influence of charter schools on school district efficiency. Christian also investigates the ways in which New Orleans education reforms affect expenditure levels and patterns. Focusing on nationwide education finance policies, his work also analyzes the impact of school finance reforms and tax and expenditure limits on school district funding, as well as the effect of recessions on school district revenues.
Christian received his Ph.D. in Public Administration from the Maxwell School of Citizenship and Public Affairs at Syracuse University. He also holds a Master of Public Administration from the University of Connecticut and a Diploma from the University of Potsdam, Germany.
Visit Christian's personal website.