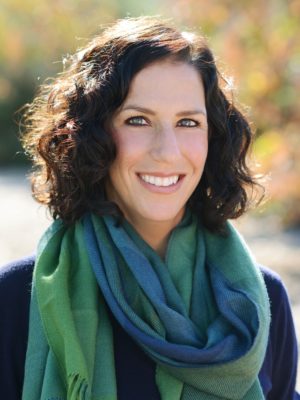 ​Katharine Strunk
National Collaborator

, Education Research Alliance for New Orleans


Associate Professor of Education and Policy

,
Katharine Strunk is an associate professor of education and policy at the University of Southern California.
Her research falls into three areas, all under the broad umbrella of K-12 education governance and reform: teacher unions and the collective bargaining agreements they negotiate with school districts, teacher compensation policies, and accountability policies. Her work on these topics centers on the various district-level policy-makers and their decisions, and on the ways the structures that are central to district operations and policy can affect can affect these decisions and outcomes. Katharine has served as principal investigator on several foundation-, state-, and federally-funded studies and was awarded the National Academic of Education / Spencer Postdoctoral Fellowship in 2011. She has also received distinctions from the American Educational Research Association and the Association for Education Finance and Policy. Her work has been published in peer-reviewed journals including the Journal of Policy Analysis and Management, Educational Evaluation and Policy Analysis, Education Finance and Policy, the Journal of Educational and Behavioral Statistics, and Educational Policy. Katharine received her Ph.D. in Administration and Policy Analysis and her MA in Economics from Stanford University, and her B.A. in Public Policy from Princeton University.