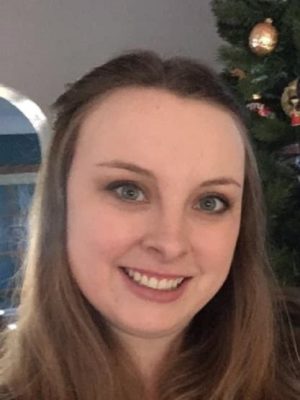 Olivia Carr
Non-Resident Research Fellow

, Education Research Alliance for New Orleans
Olivia Carr is a Non-Resident Research Fellow for Research-Practice Partnerships at the Education Research Alliance for New Orleans.
She answers policy-relevant questions chosen by key educational stakeholders as part of research-practice partnerships with local policymakers. She holds a B.A. in economics and educational studies from Emory University and a Ph.D. in Leadership, Policy, and Organizations from Vanderbilt University, where she wrote her dissertation on the transfer of educational policies across international borders.
She has previously worked as a data manager at the Tennessee Education Research Alliance and as an intern at the Tennessee Comptroller of the Treasury, the Center for American Progress, and the U.S. Department of Education. Her research interests span broadly across education policy topics both domestically and abroad.