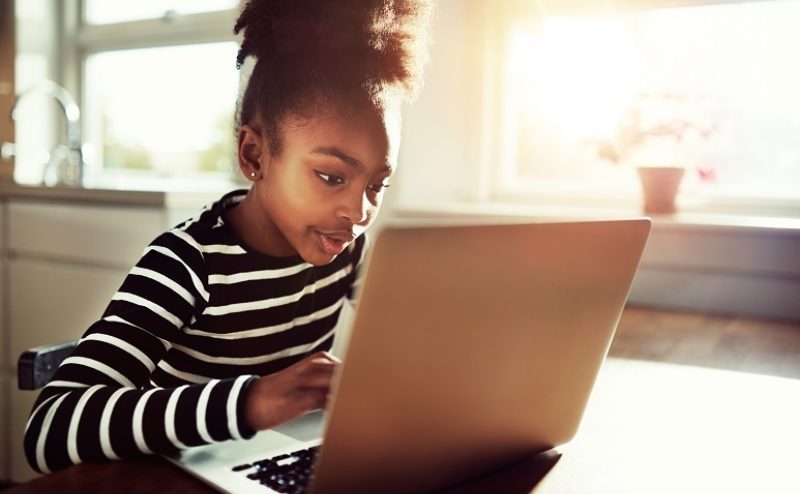 Live Panel: How Have New Orleans Schools Responded to COVID-19?
Date & Time

Wednesday, August 19, 2020
12:00–1:30 pm
Location

Online
Click here to watch the livestream on Facebook.
Clear here to watch the livestream on YouTube.
In August 2020, New Orleanians will mark the 15th anniversary of Hurricane Katrina. The city has changed immensely in the past fifteen years, but perhaps no other sector has changed more than K-12 education. This year's high school seniors entered pre-school in an education system largely run by a traditional school district; they will graduate from the only district in the nation to be almost entirely charter schools.
With this anniversary, we now find ourselves in the midst of a new crisis with many potential changes on the horizon. How did schools, in our unusual system, respond to the COVID-19 crisis last spring and this fall? How will the switch to remote learning change schooling for years to come? What more can we do to be resilient during and after the COVID crisis?
To discuss these questions, the Education Research Alliance for New Orleans is convening a virtual panel on Wednesday, August 19, 12-1:30 PM: "New Orleans Schools and COVID: 15 Years After Katrina, How Are New Orleans Schools Responding to Another Crisis?"
Douglas Harris, professor of economics at Tulane and director of ERA-New Orleans, will moderate a conversation with:
Grisela Alejandro Jackson, 5th District Orleans Parish School Board Member
Dr. Liz Marcell Williams,

CEO

, Center for Resilience
Jamar McKneely,

CEO

, InspireNOLA Charter Schools
Allison Moultrie, parent leader, Our Voice Nuestra Voz
Dr. Derrick R. White Sr., Director of Performance

&

Accountability,

L.B.

Landry High School