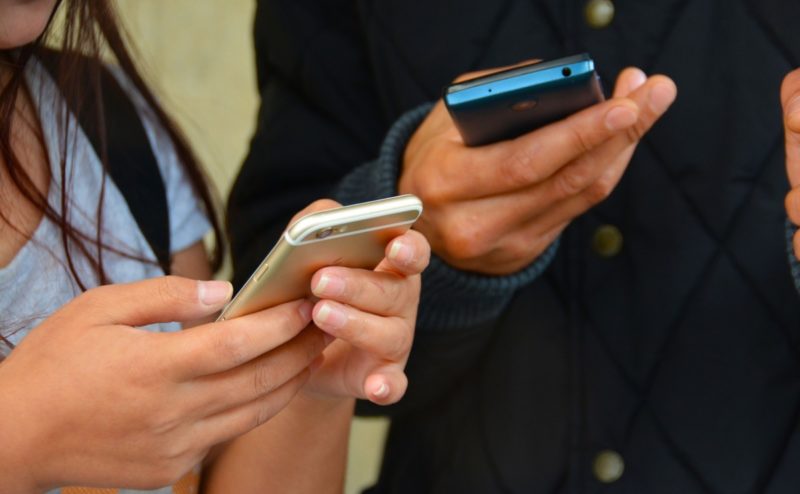 Can Personalized Text Messages Help Parents Complete the Early Childhood OneApp Process?
Lindsay Weixler and Alica Gerry
Date & Time

Wednesday, September 26, 2018
1:30–2:30 pm
Location

Agenda for Children
8300 Earhart Blvd., Suite 201
Research Team: Daphna Bassok and Justin Doromal, University of Virginia; Jon Valant, Brookings Institution
Please note that this brown bag will take place at 1:30 p.m. on Wednesday, Sept. 26, at Agenda for Children on Earhart Blvd. This is a departure from our usual time and place.
Studies show that early childhood education (ECE) is an effective way to prepare children for kindergarten. However, parents may struggle to enroll their children in ECE programs if they face administrative barriers. Complicated and burdensome application processes can prevent parents from completing ECE applications. In fact, research on college access has shown that reducing administrative barriers and supporting families through the process can increase low-income students' rates of application and enrollment.
In this brown bag, we present initial results of a study that examines the effectiveness of text-message support for parents during the 2018-19 ECE application and enrollment cycle. Specifically, we ask: (1) Do personalized communication strategies increase the percentage of parents completing the application process? (2) Are there some applicants who benefit more than others from personalized communication? (3) What can we learn from applicants' responses to better understand their perceptions of the process and the barriers they may face?
Filed under: