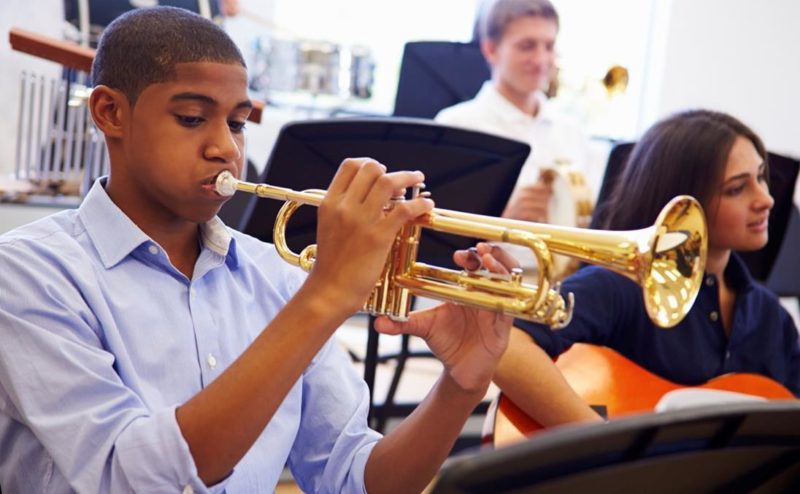 How Have New Orleans Schools Evolved Since the Reforms Started?
Douglas N. Harris and Alica Gerry
Date & Time

Wednesday, January 16, 2019
12:00–1:00 pm
Location

1555 Poydras Street, Suite 700
Conference Room 760
New Orleans, Louisiana 70112 Map and directions
Research Team: Lihan Liu, Education Research Alliance for New Orleans; Paula Arce-Trigatti, Rice University
It has now been almost 14 years since the New Orleans school reforms started. In this brown bag presentation, we consider how the education system has evolved. On the one hand, we might expect the city's intense test-based accountability to make schools more similar, as schools pursue this common goal. On the other hand, the fact that schools have more autonomy, and parents have different preferences, might mean that schools could become more varied over time. Which pressure seems to be winning out? Have school program offerings become more similar, or are there now a wider variety of options? Also, has test-based accountability reduced variation in school performance by forcing out low-performing schools? We will provide some preliminary answers to these questions.
Filed under: