Lessons from New Orleans 10 Years After Hurricane Katrina -- Videos are now available on our conference page.
This is a past event
June 18–20, 2015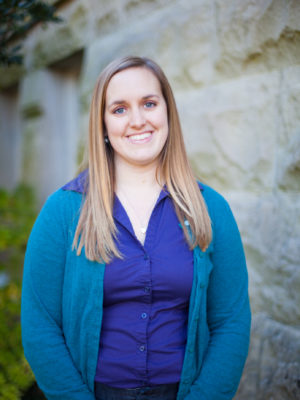 Connect with Whitney Ruble
Whitney Ruble is currently a Ph.D. student in Economics at Tulane University. She graduated from Ball State University in 2011 with a B.A. in International Business with a focus in Economics. Her research interests are charter school finance, the education market structure and its implications for charter school reform, and the inequality of education in the United States. Her current research focuses on the use of a state-level charter authorizer and its implications for charter school entry and exit in New Orleans.