Lessons from New Orleans 10 Years After Hurricane Katrina -- Videos are now available on our conference page.
This is a past event
June 18–20, 2015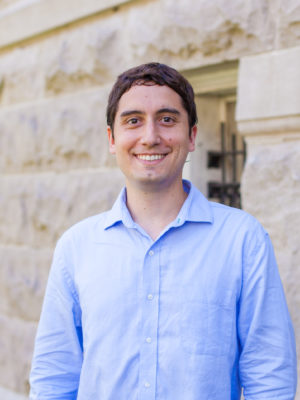 Connect with Jon Valant
Jon Valant is a Postdoctoral Fellow in the Education Research Alliance of New Orleans and Tulane University's Department of Economics. Jon researches educational policy and politics, focusing especially on school choice. His dissertation examines how school-choosing parents (and 8th graders) respond to various types of school performance information and whether school-choosing parents and democratic citizens have different desires for the goals that schools pursue. Jon completed his Ph.D. in Educational Policy at Stanford University in 2014, with his dissertation research funded partly by a NAEd/Spencer Dissertation Fellowship. He also holds an M.A. in Political Science from Stanford University and an M.P.P. (in Public Policy) from Harvard University.