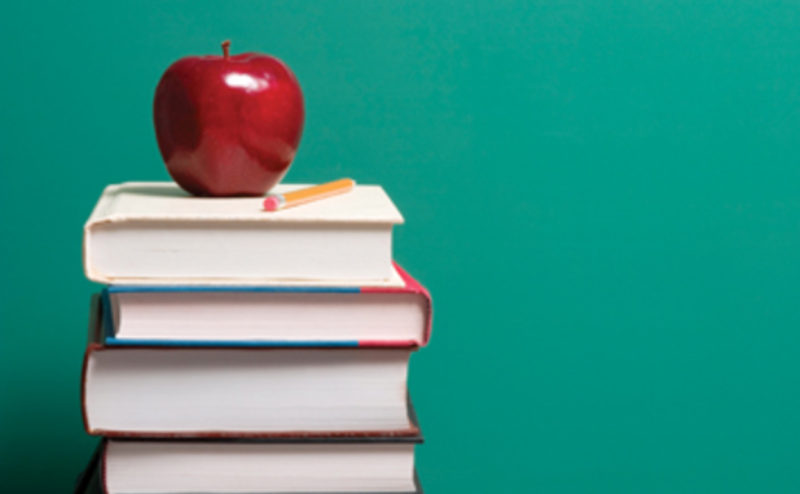 How Have School Closures Affected Teacher Employment and Compensation?
Jane Lincove
Date & Time

Wednesday, January 10, 2018
12:00–1:00 pm
Location

Conference Room 760
1555 Poydras, Suite 700
New Orleans LA 70112 Map and directions
Research Team: Deven Carlson, University of Oklahoma; Nathan Barrett, Education Research Alliance for New Orleans
As a major component of comprehensive school reform, the Louisiana state Recovery School District (RSD) permanently closed, chartered, and rechartered dozens of New Orleans schools between 2009 and 2015. In prior work, ERA researchers Whitney Bross, Douglas Harris, and Lihan Liu have documented substantial gains in student achievement for students who were affected by these closures. This study tries to better understand why these effects occurred by examining the employment outcomes of teachers at closed schools, including whether they returned to full-time teaching and how they were compensated. Were the exit rates of teachers in schools that were closed because of low performance higher than the exit rates of teachers in schools that remained open? What impact did school closures have on the salaries of teachers who were displaced but continued in the profession?
Filed under: