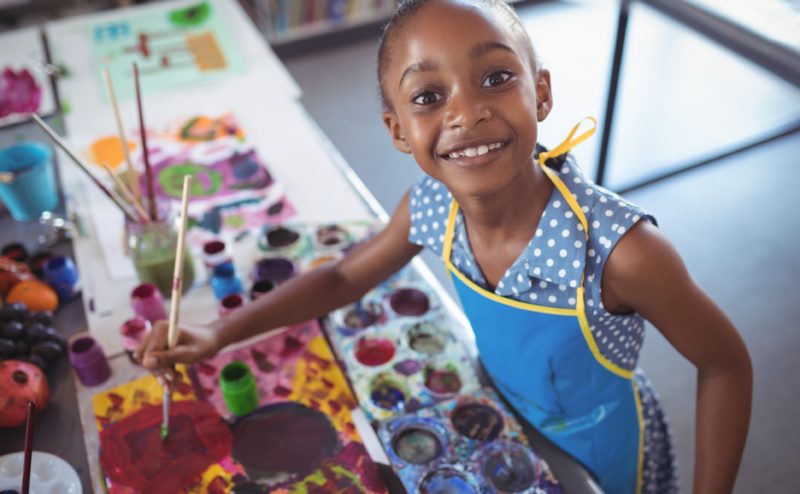 Access to Arts Education in New Orleans Public Schools
Sarah Woodward
Date & Time

Wednesday, December 11, 2019
12:00–1:00 pm
Location

1555 Poydras Street, Suite 700
Conference Room 760
New Orleans Louisiana 70112
New Orleans is a culturally rich city where artistic expression is an essential component of community identity and the local economy. Arts education, therefore, is important to shaping that artistic expression and passing down the city's cultural traditions to the next generation.
This study examines trends in arts education in post-Katrina New Orleans public schools, exploring how an emphasis on students' academic performance may have affected arts course offerings. With increased test-based accountability, schools may opt to focus on tested subjects at the expense of the arts. On the other hand, since families can now choose from a wider set of school options around the city, schools may see robust arts programs as an enticement for families to enroll.
For this study, Sarah Woodward analyzed arts course enrollment data and interviewed arts educators and school administrators from a dozen schools across the city. She will discuss her preliminary findings in this brown bag, including how art enrollment varies by school letter grade and differs in New Orleans versus similar districts. Her work also examines what teachers and school leaders see as the value of art courses and what barriers stand in the way of quality arts programming at every school.
Filed under: