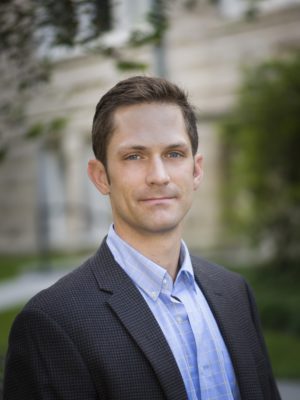 Jonathan N. Mills
Postdoctoral Fellow

, Education Research Alliance for New Orleans
Jonathan N. Mills is a Postdoctoral Fellow, and his current research examines the effects of school choice programs on student achievement and non-academic outcomes.
Jon also studies the benefits and unintended consequences of college financial aid programs. His body of research includes several peer-reviewed publications appearing in journals such as the Journal of Education Finance, Education Economics, and the Journal of School Choice.
Mills received his Ph.D. in education policy from the University of Arkansas in 2015. He additionally holds a Bachelor of Science and a Master of Arts in economics from the University of Missouri.