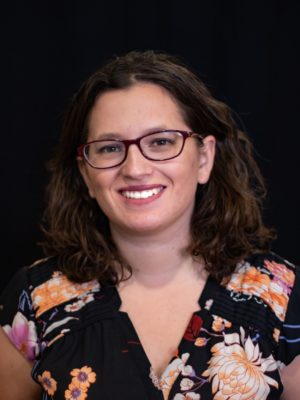 Sharon Lurye
Communications Manager

, Education Research Alliance for New Orleans
,
Sharon Lurye is the Communications Manager for the Education Research Alliance for New Orleans. Her responsibilities include drafting policy briefs, creating data visualizations, managing social media accounts, and increasing the visibility and impact of ERA-New Orleans' work for a wider audience.
Sharon graduated from the University of Chicago with a degree in Public Policy; her undergraduate thesis focused on the effects of mass school closures in Chicago. After earning her masters degree in journalism from Columbia University in 2018, she worked as an education journalist. Her work has appeared in the New York Times, the Hechinger Report, EdSurge, the Lens, and the New Orleans Advocate. She also served for one year as an AmeriCorps member for City Year New Orleans, teaching middle-school math at a local public school.