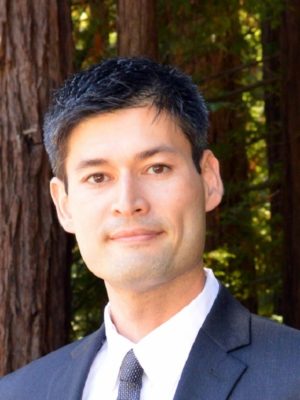 Daniel Oliver
Senior Research Fellow

, Education Research Alliance for New Orleans
Daniel Oliver is a Senior Research Fellow at the Education Research Alliance for New Orleans. His research interests include economics of education, labor economics, and public policy.
His recent projects focus on understanding the extent classmates and role-models contribute to achievement gaps. He has implemented a large-scale randomized experiment on partnerships in introductory chemistry labs and examined quasi-experimental settings at a research university and a California community college.
After teaching secondary mathematics in San Antonio for ten years, Daniel completed his Ph.D. in economics from the University of California at Santa Cruz. He has also earned an M.A. in Educational Leadership and secondary teacher certification from the University of Texas at San Antonio.