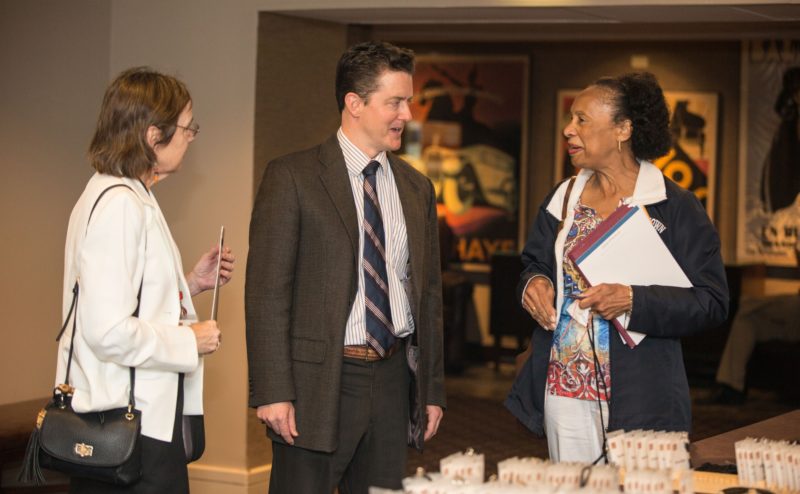 Now Hiring: Research Analysts and Communications Manager
August 27, 2019
ERA-New Orleans is growing. Come join our team.
Based at Tulane University, we are one of the most widely cited sources for research on the New Orleans school reforms. We also work directly with New Orleans education system leaders on data analyses targeted to their needs. Our approach — objective, rigorous, and useful — is having a real impact on the local and national policy conversation. Ultimately, our hope is to improve the quality and equity of education experiences for all students. To accomplish these goals, we are looking for excellent candidates for the following positions:
Senior Research Analyst: The Senior Research Analyst will support our research on market-based school reform, including charter schools and vouchers and related policies such as school choice, transportation, government oversight, teacher labor markets, and use of information in schooling decisions. This senior-level analyst will assist with the management of large panel data sets and with original quantitative research projects. Responsibilities will include conducting descriptive analyses for our practitioner partners, co-authoring reports and presenting findings, and conducting literature reviews and analyses for technical papers and peer-reviewed journal articles. Click here for more information and the online application.

Research Analysts: We have over 20 studies in progress involving many different data sources and PhD-level researchers both within ERA-New Orleans and at universities across the country. We are looking for Research Analysts to support these researchers in collecting, preparing, and analyzing data using STATA statistical software. Research analysts organize and clean datasets, summarize data and information for researchers, create tables and graphs in STATA and Excel, and assist with literature reviews and other tasks as requested. We have two RA positions. Click here for more information on the Data Control Specialist position. For information on the Scientific Research Analyst I position, click here.

Communications Manager: At ERA-New Orleans we are connecting with our partner organizations, the community, and media in a growing number of ways—monthly brown bag lunches for practitioners, small-group meetings with educators, and release events for our reports. We are looking for a communications professional to organize and lead meetings with partners, compose and edit reports and other external communications, manage our media presence (including web sites, Twitter feeds, and Facebook presence), and generally help us make our research as useful as possible to policymakers and practitioners. Click here for more information and the online application.