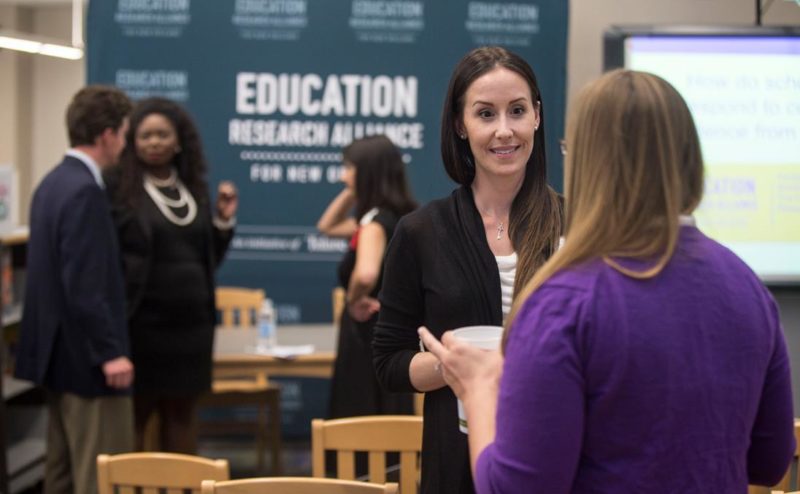 Join the ERA-New Orleans Advisory Board!
January 24, 2020
We are now accepting applications for the Community Member seat on our Advisory Board.
Click here to apply.
The Community Member seat will be filled by an individual from the greater New Orleans area who demonstrates an interest in K-12 education and a desire to help shape the future of public education in New Orleans by providing fact-based perspectives and input supported by actual experiences as a stakeholder in our public school system. Upon review of applications, our current board will select a new member to fill this vacancy. The application deadline is February 29, 2020.
Expectations
This rotating Advisory Board member will serve two-year terms and is expected to:
Attend quarterly board meetings to propose, discuss, and vote on research questions
Review

ERA

-New Orleans' research before it is released publicly
Help connect our work to their own education networks
How to Apply
Click here to apply to be a member of the ERA-New Orleans Advisory Board. To contact our team with any questions about the application process, click here.