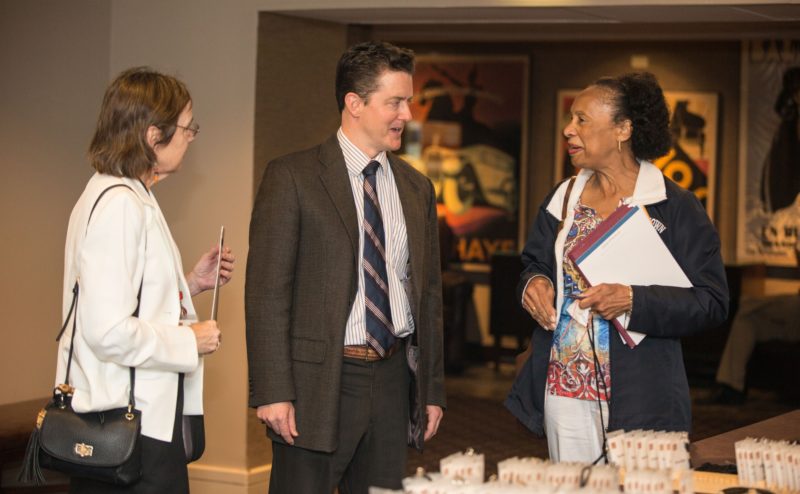 ERA-New Orleans Now Hiring
July 30, 2018
ERA-New Orleans is expanding! We are currently hiring for two new positions.
Associate Director for Operations and Finance. We are seeking someone with management experience to manage day-to-day operations, supervise staff, coordinate and facilitate projects carried out across more than 10 internal staff and two dozen subcontractors, oversee grants and finances, and serve on the Leadership Team that guides the organizations' strategic directions. Ideally, this Associate Director would also have experience in schools and/or research. To see additional information and apply, click here.
Scientific Research Analyst II. ERA-New Orleans and REACH are both research centers whose work is rooted in extensive and complex data systems. This Research Analyst position will play a pivotal role in collecting, cleaning, coding, and analyzing quantitative data, under the supervision of our PhD research staff. This is an ideal position for those who are thinking about going on for an advanced degree or a career in data analytics or research. While we are open to candidates with various types of degrees, experience in data management and analysis using STATA is required. Click here to apply.
Working at ERA-New Orleans offers opportunities to inform and influence education policy here in New Orleans and across the country. We hope you'll join us.
Contact Deanna Allen with any questions.
Tulane University is an equal employment opportunity/affirmative action/persons with disabilities/veterans employer committed to excellence through diversity. Tulane will not discriminate against individuals with disabilities or veterans. All eligible candidates are encouraged to apply.