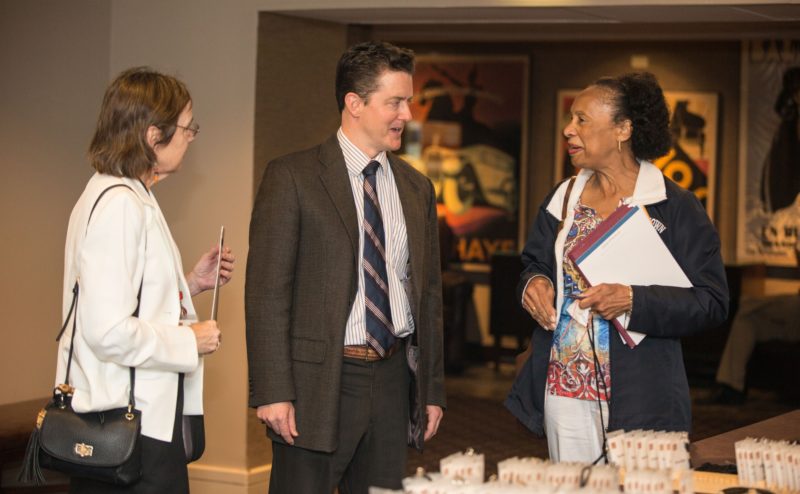 ERA-New Orleans Now Hiring Senior Research Analyst
July 25, 2017
ERA-New Orleans is inviting applications for a Senior Research Analyst.
The analyst will contribute to original research on school reform and college access, with duties including survey management, data collection and analysis, as well as grant writing and management.
A master's degree and 3 years of related experience or a bachelor's degree and 5 years of related experience are required; project management experience preferred. Applications will be accepted through September 1, 2017. Click here for the complete job posting. Come join our excellent team and contribute to research that is having a national impact.
Contact Deanna Allen with any questions.
Tulane University is an equal employment opportunity/affirmative action/persons with disabilities/veterans employer committed to excellence through diversity. Tulane will not discriminate against individuals with disabilities or veterans. All eligible candidates are encouraged to apply.